Moley Robotics is a London-based company that has invented a robotic kitchen. The basic idea is that all you will need to do is program a recipe, which is as easy as pressing a button, and two robotic hands will cook your meal for you. It even cleans up after itself. By recording the motions of top chefs the engineers were able to use them as a template to recreate the motions in the robots themselves. The idea behind the kitchen was to improve the general nutrition of people by using recipes designed by top chefs and nutritionists. This list will kick off with a few thousand recipes. The head of the company has claimed that the cost will be similar to a regular kitchen and available in 2017 to paying customers.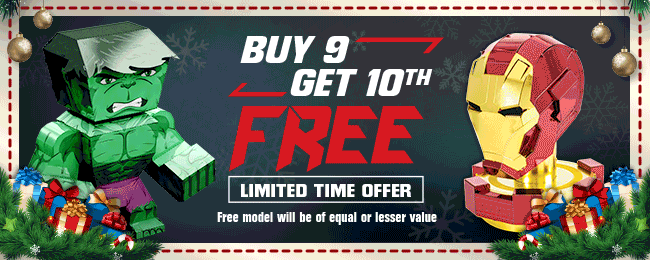 A later announcement was the final sale date for the kitchen. An early proposed date for sale was some time in 2018 but this date was pushed back. The date now is December 6, 2020:
They'd also been inactive on their YouTube channel for four years but their Facebook and Linkedin profiles had updates.
https://www.facebook.com/moleyrobotics/
https://www.linkedin.com/company/moley-robotics
On Medium they have an article detailing a bit of their journey over the years as they've been developing their robotics system.
https://moleyrobotics.medium.com/from-proof-of-concept-to-a-product-a-step-or-a-steep-4228a913af8f
TV Commercial

Live Demonstration
They better make their sales soon because the competition isn't waiting.
Samsung Bot Chef
Sony + Carnegie Mellon Collaboration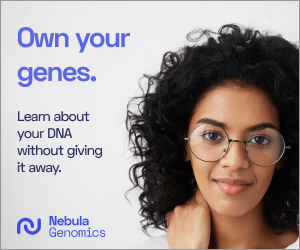 Prometheus
These MIT graduates made a restaurant based on an automated kitchen

For more articles related to technology go to Mechanical Menagerie and check out my other pages for excellent content on science, technology, history and more!
The best way to support this website is to share and let me know how you found it.
For questions or submissions contact this e-mail account:
asktomeoftrovius@gmail.com
Buy Photography, Phone Cases or Stickers! Support The Website!