Credit: INSIDER
Wasteless Pantry
All of us need to shop for food and it is impossible to get around. No matter where in the world you find yourself you'll also need to carry it out with you. This is a crucial difference and people approach it in different ways. Most of us would get plastic bags to carry our good. Some other common options are brown paper bags or carrying a reusable bag. In some countries they'll charge you for plastic bags while others have banned them entirely. There are some stores I have used which have no bags and force you to pick your own way to transport your goods. A new type of store has been popping up across the world and it pushes the concept in an entirely new direction.
To understand this new model, imagine a bazaar you would find in the Middle East or throughout China and India. Certain merchants, especially if they have spices or small food items like rice, only have large containers filled with their goods. It is up to you to figure out how to transport them and that is where these stores are very similar to them. Wasteless Pantry is a store in Perth, Australia which sells a multitude of foods in the same way any grocery store would except that they only sell them from storage containers. Their intention is for you to bring your own containers, plastic, glass or anything you use as a container, fill it and use that to transport your food. By eliminating packaging they want to reduce unnecessary waste to alleviate the problems which arise from creating giant landfills. Some products they sell are baking materials, seeds, flour, snacks, beverages, cereals, containers, nuts, sugars and spices, among others.
Package Free
Another example is the Brooklyn-based shop Package Free, which also ships their products with recyclable and compostable materials.
in.gredients
in.gredients in Austin, Texas uses locally sourced food and partners with organizations dedicated to upholding the concept of zero waste.
Zero Waste Shop
The Zero Waste Shop is a similar concept located in South Devon, U.K.
http://thezerowasteshop.co.uk/
At this point if you're wondering why I am not saying too much it is because there isn't too much to say. I don't want to continually repeat ""bring container, fill up with food." There are a number of these I want to go through and if there isn't much to say I can at least showcase all of these different options. What I want you to do is go to one of these stores if they are close and explore.
LØS Market
Credit: AP Archive

This zero-waster, based in Copenhagen, is fairly typical but they provide organic pouches and cotton & compostable bags for you to collect your food. For drinks you'll need some bottles.
Go to their website (p.s. velkommen means welcome):
https://www.loes-market.dk/#velkommen
I found this review of the new zero-waste trend which you may find interesting (they have also included LØS Market):
Credit: FRANCE 24 English
Unpackaged & Robuust
Credit: CNN
We have a double feature here with Unpackaged from London, U.K. and Robuust in Antwerp, Belgium.
The video is in Dutch but I think it is still a bit understandable to English speakers.
Credit: Robuust! The zero waste shop
Visit their sites:
I have contacted Unpackaged and they currently operate out of Planer Organic Muswell Hill, don't worry they aren't closed.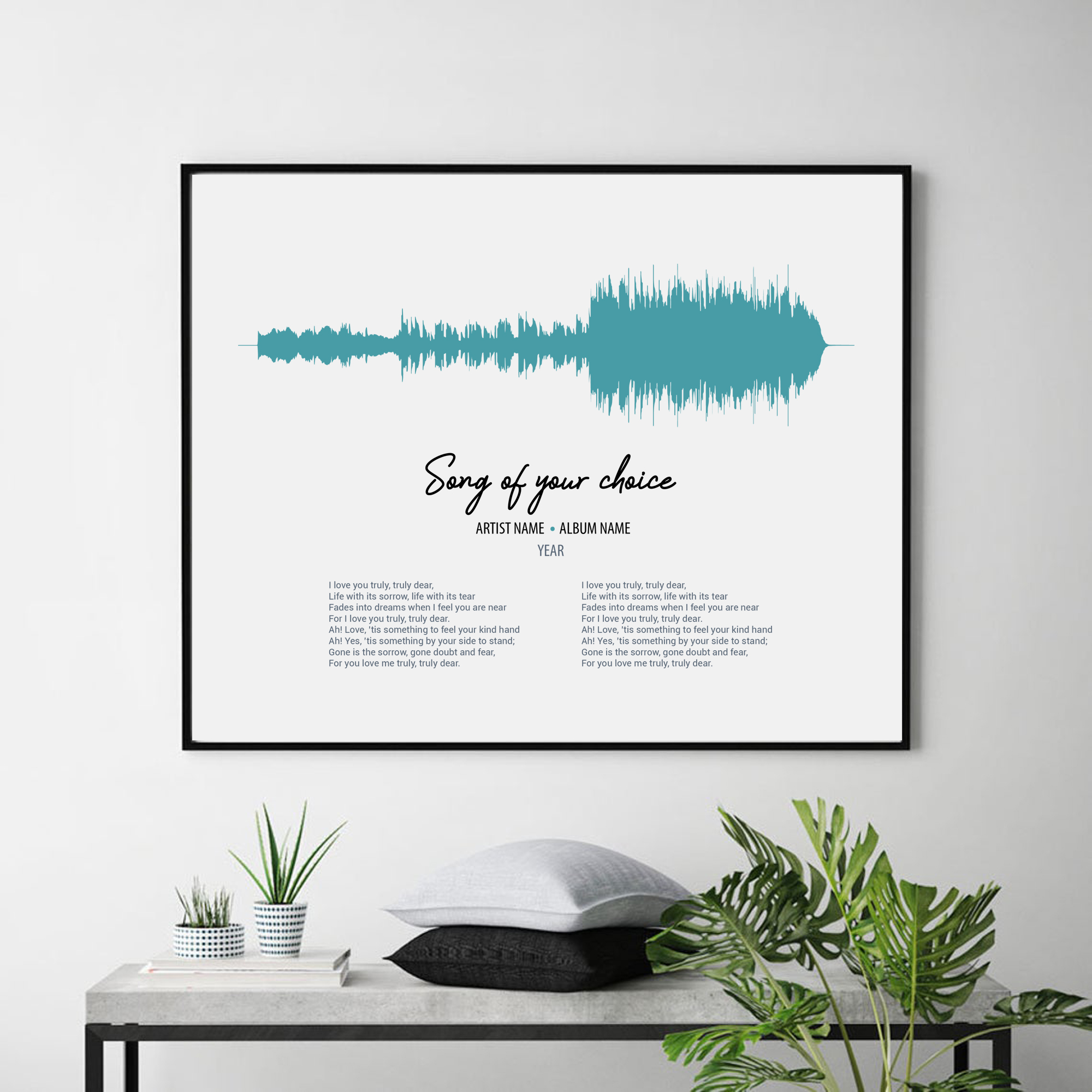 L'epicerie Loco
Credit: CTV News
The name of this zero-waste store is L'epicerie Loco and they are located in Montreal. They have most of the commodities a grocery store would have, save for the meat. If you're lacking containers, don't worry, they've got you covered. They'll let you rent glass jars which are refunded upon return. Their focus is mainly organic foods as well as locally sourced ones and they also have a small vegetarian/vegan buffet in the store. One of the products from the story was quite interesting. It is a plastic wrap substitute made from hemp and organic cotton covered in beeswax. You can even wash it when you're done and use it again! Another excellent establishment, go there!
Original Unverpackt
Original Unverpackt (Original Unpackaged) is a Berlin based model which even had crowd funding to help launch it.
http://broccolicity.com/zero-waste-grocery-store/
The Bulk Market
The Bulk Market in London is focused on gathering their products from the local community and have also used crowd funding.
https://www.treehugger.com/green-home/zero-waste-grocery-store-opens-london.html
https://www.spacehive.com/zero-waste-supermarket-london
ZERO market
Stanley Marketplace is another zero waste market which will hopefully be coming to Denver, Colorado soon.
Credit: ZERO Market
If you want to help them out visit their Indiegogo
https://www.indiegogo.com/projects/zero-market-zero-waste-store-coming-to-denver#/
The best way to support this website is to share and let me know how you found it.
For questions or submissions contact this e-mail account:
asktomeoftrovius@gmail.com
Buy Photography, Phone Cases or Stickers! Support The Website!