A new robot has emerged in the world of giant fighting robots. MegaBots posted a video to their YouTube channel showing the company FutureWise and their robot, xx21. They demonstrate its weapons, maneuverability and moving its arms. I wanted a more thorough demonstration to see how it would work in a battle but we'll have to settle for the teaser for now. Most of the articles I've seen seem to be copying each other and saying wow, great. Most haven't done any research but I've taken the liberty of looking into this a bit more.
The xx21 appears to demonstrate a targeting system however I can't be certain if it is real or a computer effect. I found a Chinese article on this which is questioning the authenticity of the video. Parts of it look authentic to me however they seem to be using CGI as well. Until I see a demonstration it will be hard to tell what is real and what isn't.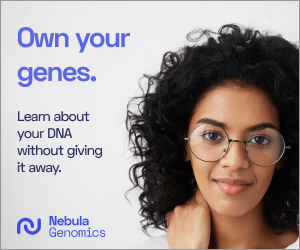 You can visit the website but be careful. When the website loads a loader.sfw is downloaded to your computer which my computer identified as harmful but I'm unsure if it's just a precaution. Click at your own risk.
The main robot they advertise is not xx21 though, it is the NK-01 or Spiritbot, they seem to use both names. This robot is similar to the Titan robot I covered earlier and it provides entertainment in the form of dancing, moderation and talk shows. The specs are below along with a video of the NK-01 which is apparently a mech-suit for a person.
The buzz surrounding NK-01 seems to have been from April 2016 which was also covered by Mirror.
https://www.mirror.co.uk/news/world-news/real-life-iron-man-suit-7808694
I still have concerns over the lager mech xx21. There are plenty of companies that try to scam people by feeding off of the hype surrounding new ideas and profit from gullablilty. The company Great Metal which developed Monkey King did a demonstration to prove themselves but so far FutureWise only has promotion. I'll reverse my skepticism when I see xx21 in action.
The best way to support this website is to share and let me know how you found it.
For questions or submissions contact this e-mail account:
asktomeoftrovius@gmail.com
Buy Photography, Phone Cases or Stickers! Support The Website!