For use elsewhere, credit: Tome of Trovius, https://tomeoftrovius.com
---
The lira is the main currency used in Turkey for purchases however the 5 lira banknote is the smallest banknote. A single lira is a coin. The front features Mustafa Kemal Ataturk, as do all banknotes, and the back features Aydın Sayılı, a historian of science. To add to the science angle the back of the banknote also includes a depiction of an atom and DNA. Two of the key phrases and their meanings are Türkiye Cumhuriyeti Merkez Bankası, the Central Bank of the Republic of Turkey, and Beş Türk Lirası, Five Turkish Liras.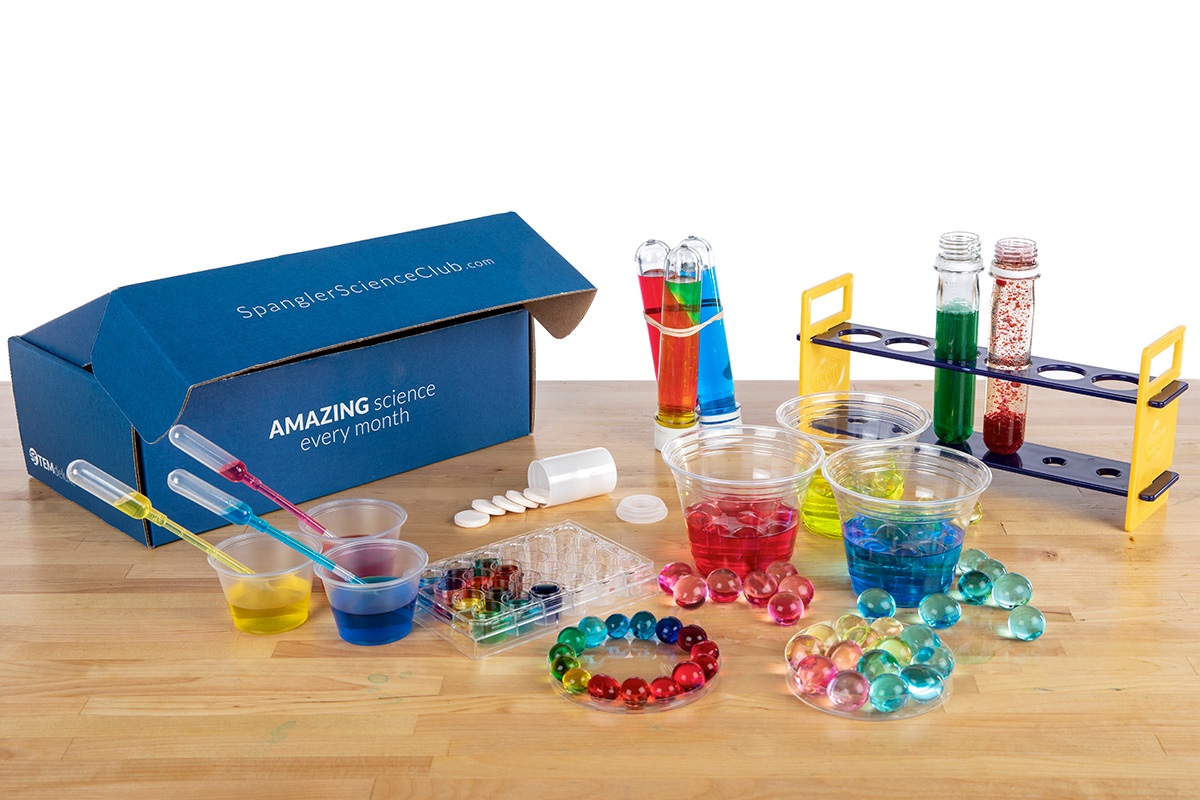 The best way to support this website is to share it and this article across social media and with your friends. Let me know how you found the article as well!
Check out the info below the article. You can see my Facebook & Twitter Feed, different categories, subscription services, subscribe for emails and more.
View all of the different coins and banknotes in Currency
---
I've got merchandise for sale of beautiful pictures on Redbubble including prints, phone covers, bags, pillows and more!
---
For questions or submissions contact this e-mail account:
asktomeoftrovius@gmail.com