Around the time before the Third Macedonian War, a major war which destroyed the Macedonian Kingdom, the Roman Republic had been dealing with a disease which had gotten completely out of hand. In comparison to the coronavirus in our modern era, this plague was a true horror. Fields and towns filled with dead bodies, reminiscent of the black plague. This was enabled by the sanitary conditions of the past which were horrible everywhere. The Romans may have had baths but plenty of them didn't wash every day or keep their homes clean aside from sweeping up trash on the floor. Bathrooms were communal, people would crowd together in apartments or cities and if you sneezed or coughed it wasn't a sign to anyone that you may be sick. All of this helped bacteria and viruses to spread but keeping in close contact with animals didn't help wither. Even the cities had large numbers of animals brought in from the countryside to pick from. All of these animals increased chances that common diseases they had would spread to people or new illness would emerge, jumping across species.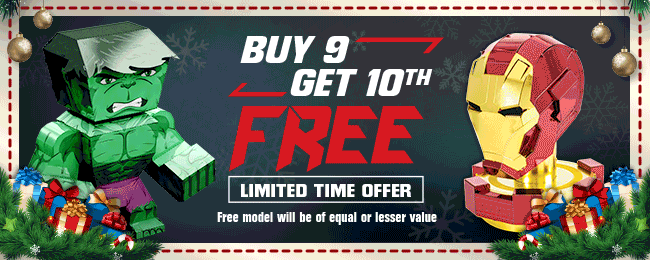 Rome had been exposed to disease plenty of times before this and it is mentioned in the years preceding this one (Livy 38.44, 40.19, 40.36,40.42). At another point an army at Ariminum had been disbanded but while waiting for orders it was ravaged by the disease (Livy 41.5). At the same time the Ilienses and Balari invaded Roman lands in Sardinia but the disease had killed so many men that they couldn't defend themselves. They asked the Senate to help them save the cities but couldn't save the farms (Livy 41.6).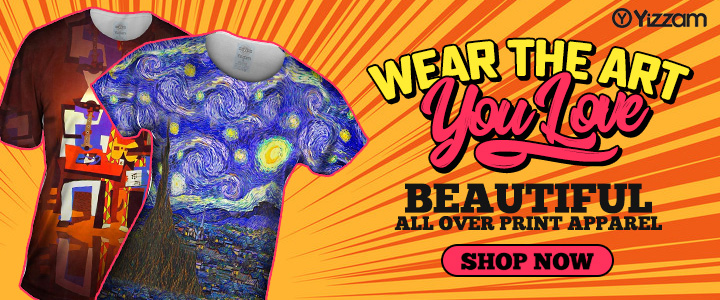 This new disease hit the cattle first and moved onto people, killing within a week or subjecting them to a long but non-lethal flu-like illness. A large number of slaves died but they weren't buried and instead bodies laid over the ground and streets. Even normal citizens had trouble getting funerals. Another eerie occurrence was that dogs and vultures wouldn't touch the bodies, indicating how contagious the disease was (Livy 41.21). Today our hospitals flood with patients in need and funeral homes had a rush of new burials but imagine thousands of people lying in the streets, their bodies rotting as the cities empty of their populations and a strange quietness takes hold. We felt this during the quarantine but without safety precautions to limit the spread of diseases these ancient peoples suffered immensely, only praying to their gods to not be next.
Livy, The History of Rome
---
Book 38, Chapter 44
http://www.perseus.tufts.edu/hopper/text?doc=Perseus:text:1999.02.0166:book=38:chapter=44
Book 40, Chapters 19, 36, 42
http://www.perseus.tufts.edu/hopper/text?doc=Perseus:text:1999.02.0167:book=40:chapter=19
Book 41, Chapters: 5-6, 21
http://www.perseus.tufts.edu/hopper/text?doc=Perseus:text:1999.02.0144:book=41:chapter=5
The best way to support this website is to share and let me know how you found it.
For questions or submissions contact this e-mail account:
asktomeoftrovius@gmail.com
Buy Photography, Phone Cases or Stickers! Support The Website!