On the ground, magpies are fairly jittery and jump around constantly. In the trees they're more relaxed and this bird was still enough to snap a picture in the tree.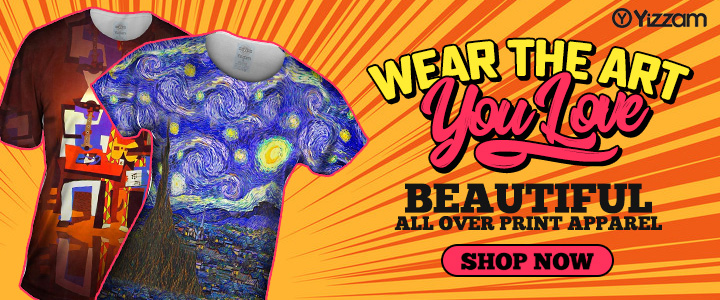 The best way to support this website is to share and let me know how you found it.
For questions or submissions contact this e-mail account:
asktomeoftrovius@gmail.com
Buy Photography, Phone Cases or Stickers! Support The Website!