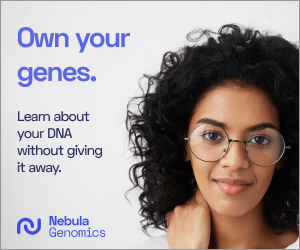 Every day, people eat food that they choose and drinks which they like. Some days these may be cherished indulgences or health-conscious decisions on others. When we think of health, we often try to control for a few things such as low carbs, low fats, high proteins and low salt. What we do not tend to look for are the vitamins and minerals. They're not featured in a number of different food products and are overtly listed in others. The quick reason for this is an easy one; they don't need to be. In an average diet the variety of food which you eat contains within it enough vitamins and minerals to easily satisfy your daily requirements. If this is the case and everything is fine, why do people sell vitamins?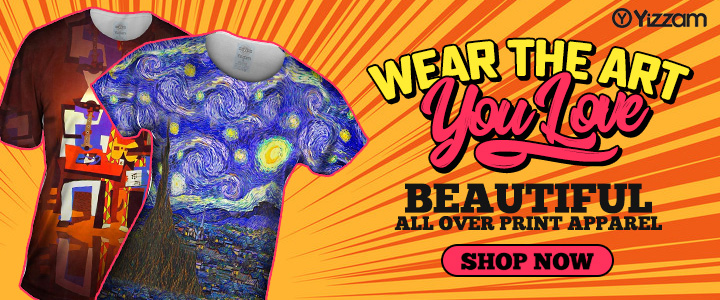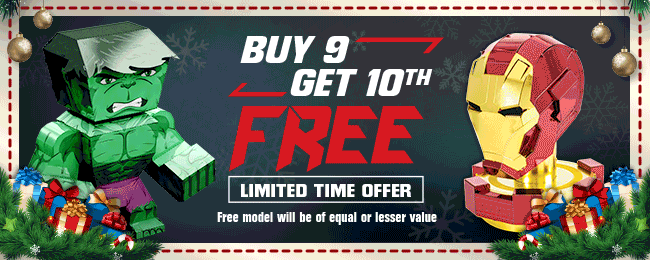 Aside from the sad truth of consumer exploitation, people have been lulled into a state of hyper attentiveness in terms of personal health and constantly seek out solutions to any problems. We think vitamins will improve blood pressure, strengthen bones, help our immune system, improve concentration, help our skin, reduce soreness or heal injuries. These of course are various claims with dubious evidence. For a few reliable points of data, vitamin D can be deficient in certain people either due to skin color or staying inside too much, especially around winter. Pregnant women, breastfeeding women, babies and children require extra vitamins to stay healthy as a minimum recommendation and certain people who have vitamin deficiencies or illnesses require supplemental vitamins. If your diet is also limited or unhealthy then you could also require supplemental vitamins. However, you may just realistically need to eat healthy food. There is little evidence to back up many of the health claims that companies use to sell their vitamins but people still trust them.

Unfortunately, the appeal to health can lead people to the conclusion that adding vitamins to their diet is healthy. Truthfully, some doctors recommend multi-vitamins based on limited research but don't overdo it. Most vitamins aren't stored in your body like fat. Water-soluble vitamins will leave your body as urine if you have ingested enough and fat-soluble vitamins can build up in your body and become toxic, a condition called hypervitaminosis. With 60,000 toxicity cases per year, it's not exactly a small problem. People even die from vitamin doses and there have been issues in the past with unregulated supplements having nasty side-effects. Whatever decision you come to on your own, always consult a doctor on supplements and remember that unless a pill is tested extensively by independent organizations and then verified by different scientists or health experts you can't be certain what it actually does.

Use Code: URTHBOX10 for $10 OFF + 1 FREE Box NOW
Harvard Health
https://www.health.harvard.edu/mens-health/do-multivitamins-make-you-healthier
John Hopkins Medicine
https://www.hopkinsmedicine.org/health/wellness-and-prevention/is-there-really-any-benefit-to-multivitamins?amp=true
NHS
https://www.nhs.uk/common-health-questions/food-and-diet/do-i-need-vitamin-supplements/
NHS – Healthy Diet
https://www.nhs.uk/live-well/eat-well/
Vitamin and Mineral Supplements: Do We Really Need Them?
https://www.ncbi.nlm.nih.gov/pmc/articles/PMC3309636/
Vitamin A toxicity
https://www.ncbi.nlm.nih.gov/books/NBK532916/
Make a one-time donation
Make a monthly donation
Make a yearly donation
Choose an amount
Or enter a custom amount
$
---
Your contribution is appreciated.
Your contribution is appreciated.
Your contribution is appreciated.
Donate
Donate monthly
Donate yearly
The best way to support this website is to share and let me know how you found it.
For questions or submissions contact this e-mail account:
asktomeoftrovius@gmail.com
Buy Photography, Phone Cases or Stickers! Support The Website!